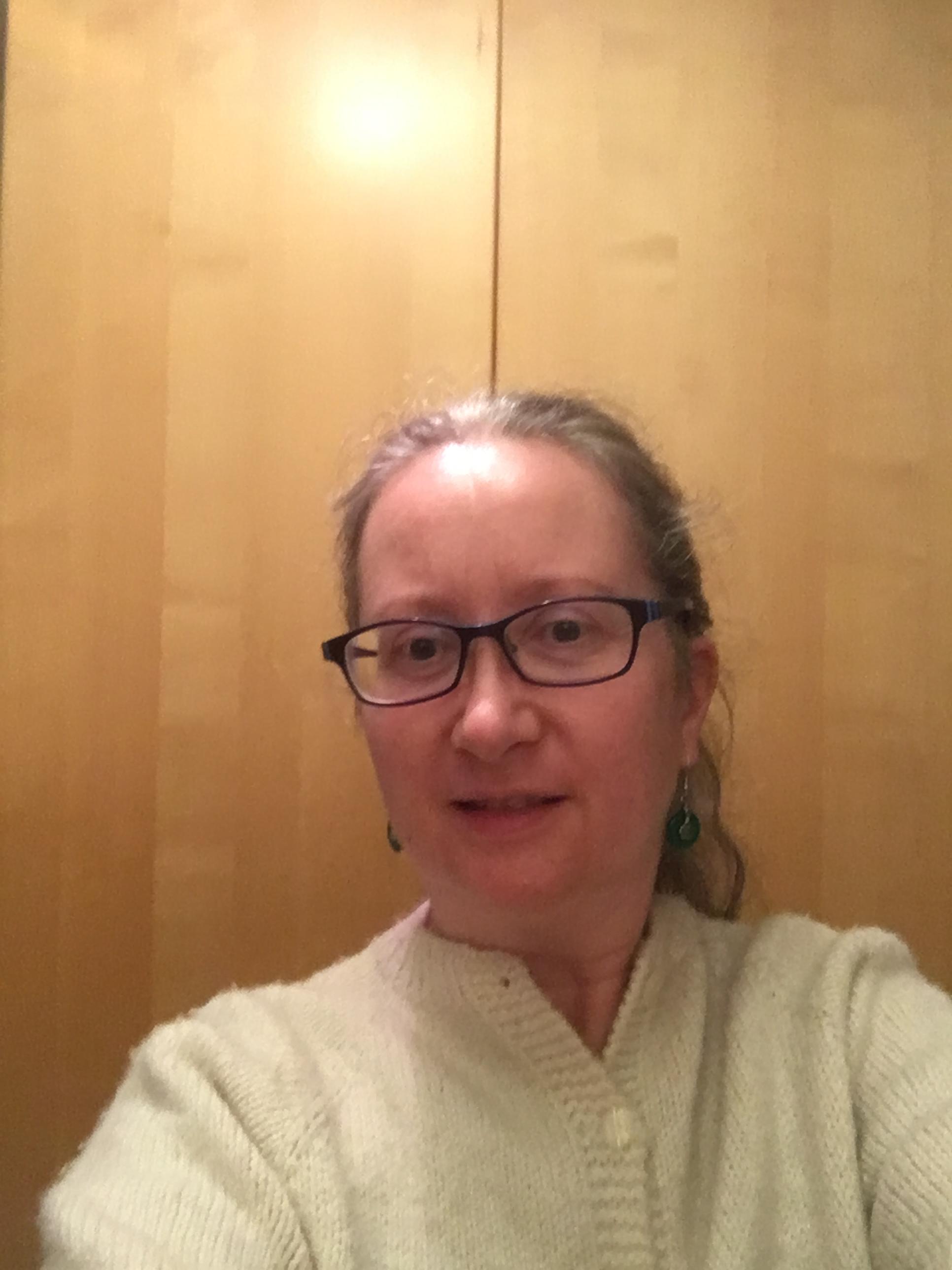 Sheila K. 50's, at home mom
PERSONAL TRAINING
I wanted to make regular, formal exercise a part of my routine to better my health as I age. I was never really successful at my attempts in the past, partly due to time, and partly just not being able to stick with it. I didn't know what to do or how.
I appreciate Cindy's gentle encouragement to challenge myself and the accountability she provides has been significant.
I definitely think having Cindy as a trainer is worth the investment and I would recommend Cindy to anyone wanting to improve their health, fitness or lose weight.